Welcome to Roofing Digital Solutions
Digital Marketing Agency For Roofing Companies
At RDS we've built the platform for your success to generate roofing leads directly to you. Work with a company that knows how to get your roofing company to the top of Google and increase your sales.
How We Help Your Business Increase Sales
Skip all the difficult digital marketing terms like SEO, at Roofing Digital Solutions we understand what you are looking for. A marketing partner to make your phone ring and generate leads. 
One Roofing Company Per Territory
Roofing Digital Solutions only works with one roofing company per market. We won't work with your competitors.
How we take your business to the next level
We offer a full-service digital marketing solution for your roofing company. We will develop a strategy to make sure we are at the intersection of every decision your customer is at.
What You Need To Start Generating Leads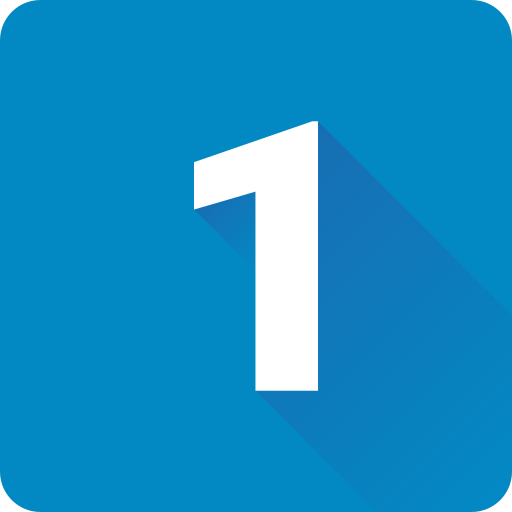 Professional Website
Before you can and should do anything else, build a professional website that makes your company stand out.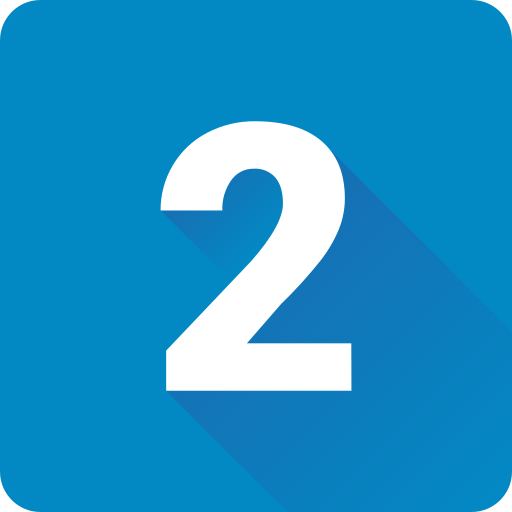 Converting Landing Pages
Now that you have a professional website, let's make sure your web pages are converting eye balls.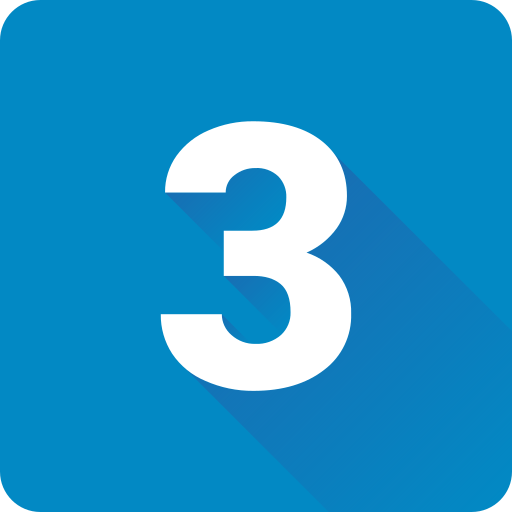 Online Domain Authority
Many of you might be at this spot - often the most difficult. No matter how good your website looks it will never rank without online authority.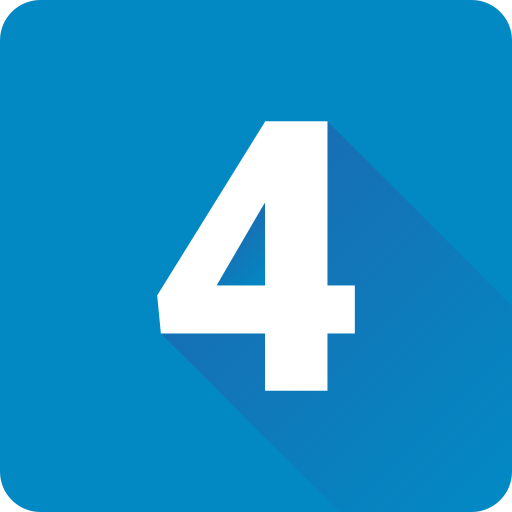 Hyper Targeted Ads
You can spend a lot of money on advertising. We set up campaigns to be hyper specific to our target audience to get the best possible results.